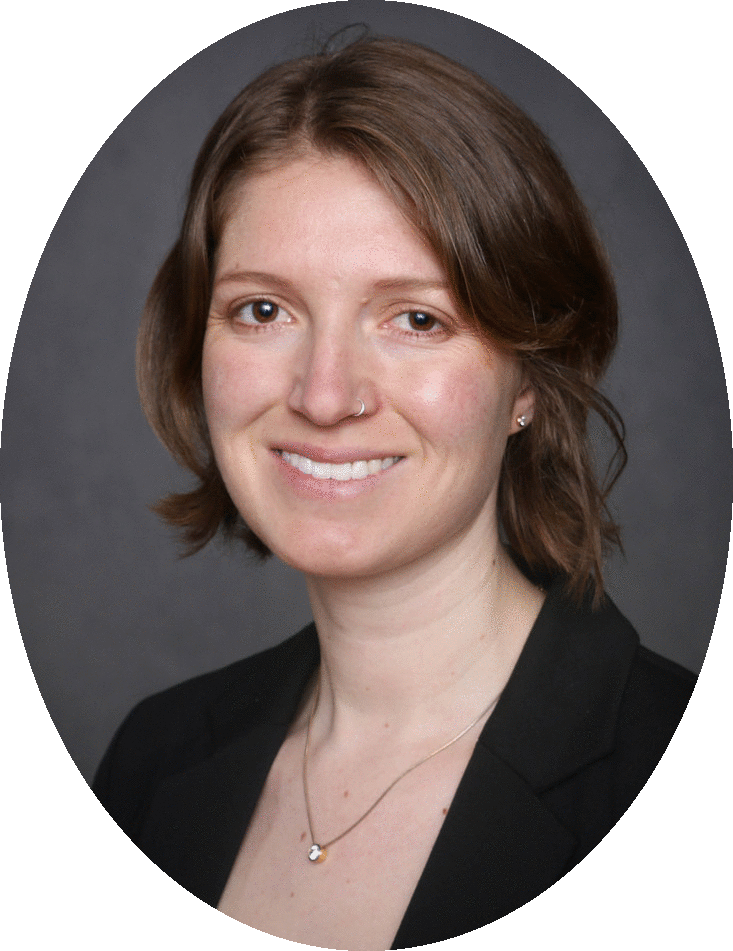 &nbsp br>
&nbsp br>
I am an applied microeconomist. At present my research focuses on housing, with an emphasis on the Great Recession.
I defended my thesis in June 2016 and am currently working as a post-doc at the Boston Fed.
This summer, I will be joining the research department at the Federal Reserve Bank of Cleveland.